Let me be clear, this Volvo 262 in the photo did NOT belong to David Bowie. He did drive one, a tasteful black coupe with a big bold V6 engine. Delightfully loud roaring and just as stylish as his clothes. This Volvo may not have been Bowie's, but you should still read on.
Who doesn't want to be able to say that their car belonged to a famous star? It's much nicer to talk about it at a party, then you really make the most of your anecdote. For example, David Beckham, Cristiano Ronaldo and even the Pope have sold their beautiful cars in the past. One of those cars would be yours right now…
David Bowie had the exact same one
Cars with a famous first owner always sell for more money, than the same kind of car from the neighbor down the street. The story is worth a lot. The Volvo 262 you see in the picture is from 1981, has driven 148,000 kilometers and was recently for sale in the Netherlands for 21,262 euros. David Bowie had exactly the same one and sold his for a whopping 183,000 euros, to a Dutchman.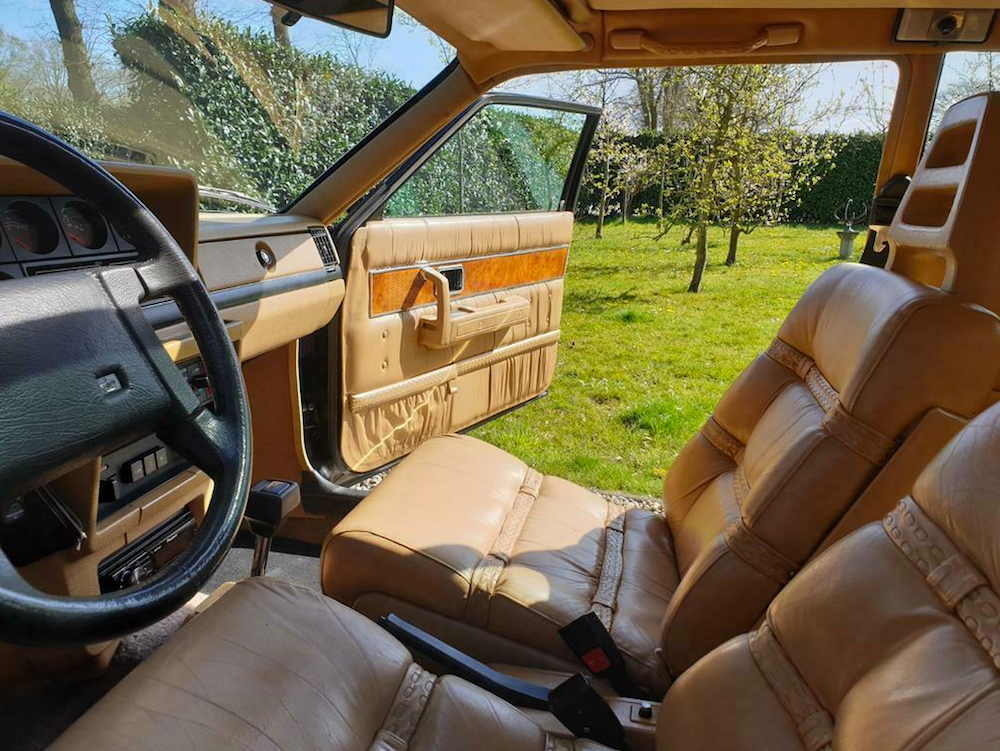 Under Pressure in 1981
When Queen and David Bowie released the hit song Under Pressure in 1981, we sang along loudly behind the wheel. David did so behind the wheel of his own Volvo 262! Enjoy the video clip and the fantastic 80s sound one more time.
Of course you can hear David Bowie on 80s ALIVE. Listen directly to Your Power Pop & Rock Hits!